CASTLES MADE OF SAND: THE ANNOTATED CASTLES FEATURE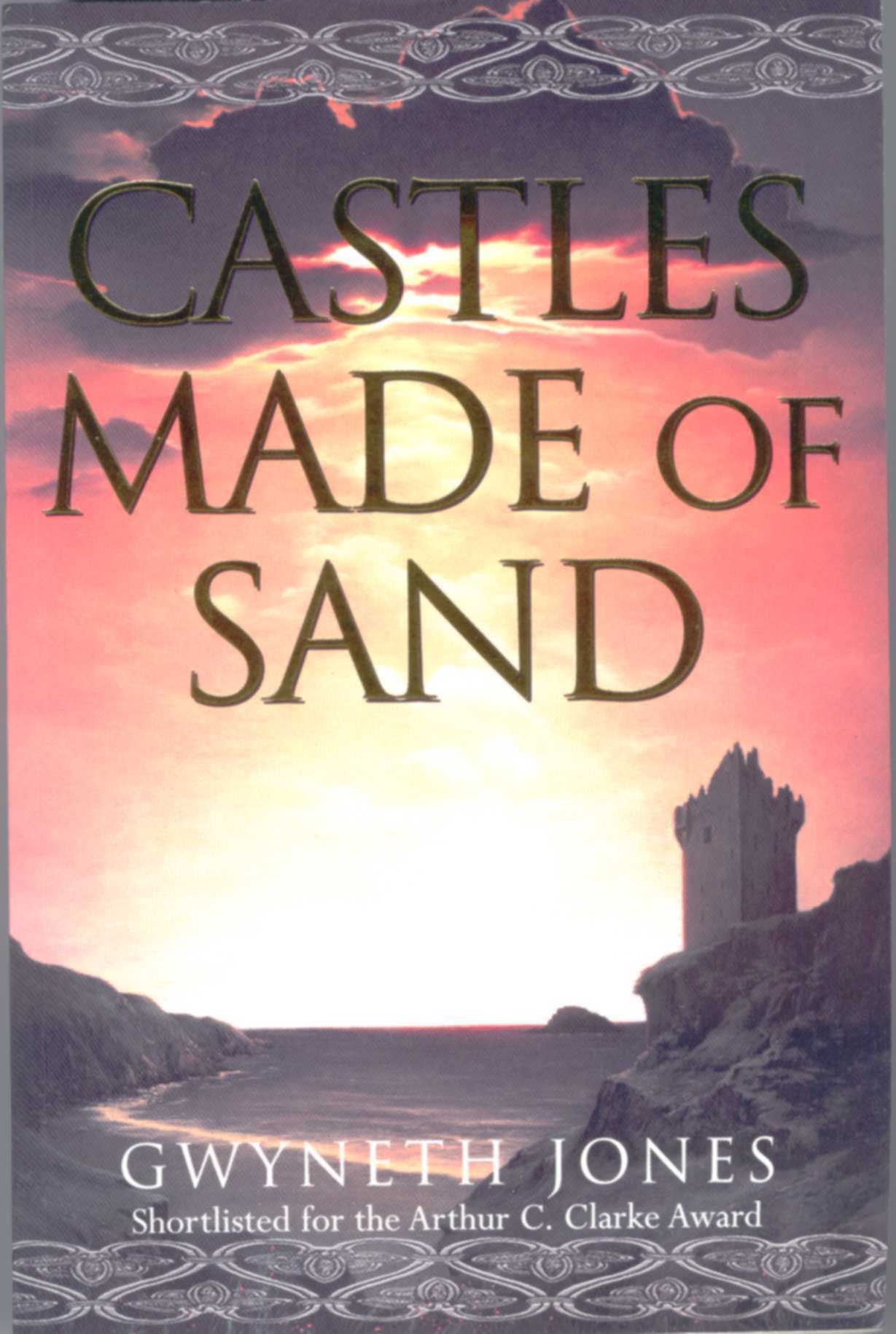 cover art by Anne Sudworth

THE ANNOTATED CASTLES
PROLOGUE: Ma Bohème, Arthur Rimbaud; Arthur Rimbaud Collected Poems, Arthur Rimbaud, ed Oliver Bernard; Penguin Books, London 1962
'-Mes étoiles au ciel avaient un doux frou-frou...'
CHAPTER ONE: SWEETNESS AND LIGHT: Matthew Arnold, Selected Prose, Penguin Classics, ed. P.J. Keating, Penguin Books, London, 1970; Culture and Society In Britain 1850-1990 ed J.M.Golby OUP (in association with The Open University)1986; Down The Highway: The Life Of Bob Dylan, Howard Sounds, Random House, NY, 200; Greil Marcus, The Basement Tapes; John Ruskin (lecture at the London Institution feb 1884) The Storm Cloud of the Nineteenth Century'; Brantwood House, the guide.
'...The neighbouring town of Woodstock had been a haven for creative people since 1902
when followers of British philosopher John Ruskin, a leading figure in the Arts and Crafts
Movement, assisted in the growth of a burgeoning artistic community...'
CHAPTER TWO: UNMASKED: (Music Credits) AMERICAN BEAUTY, The Grateful Dead; DUSTY SPRINGFIELD, Greatest Hits; The Great Rock Discography, 5th ed.; Martin Strong, Mojo Books, 2000
'There's this plate glass window saying throw a chair at me...' Noel Gallagher attr. circa 1992
CHAPTER THREE: CAR PARK BARBIE: News from Nowhere, William Morris, Kelmscott Press 1892; William Morris, His Life, Work and Friends, Philip Henderson, André Deutsch, 1977; William Morris, His Life And Work, Stephen Coole, Garmond Publications, London 1990; Nature Magazine Building, Regent Canal (and all who sail in her); The English Dreamers, ed. David Larkin; Pan Books, London, 1975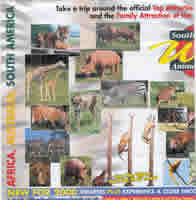 CHAPTER FOUR: THE GROVE: Led Zeppelin, From Early Days to Page and Plant, Ritchie Yorke (revised edition) Virgin Books, London, 1999; The Avebury Monuments, Department of the Environment Official Handbook, the Late Faith de M.Vatcher and Lance Vatcher, HMSO 1976; The Ancient Celts, Barry Cunliffe, OUP 1997; The Bone Cave at Alveston, Time Team investigations; the Qu'ran A.J Arberry, The Koran Interpreted;South Lakes Wild Animal Park,Dalton, Lancashire; A Midsummer Night's Dream, Wm Shakespeare; Tim Albery; and special thanks from Ann Halam, on location, to the people of Swadlincote, S. Derbyshire (check out the ponds, they're really pretty).
CHAPTER FIVE: LITHIUM: Going Inside -A Tour Round a Single Moment of Consciousness by John McCrone
UK -Faber & Faber, 1999, 368 pages, ISBN 0-571-17319-5; Mapping The Mind, Rita Carter, Weidenfield & Nicolson, 1998; Flowers for Algernon, Daniel Keyes, Published by Harcourt Brace (1966) (Check out Daniel Keyes' homepage); Croyde beach, Devon; Le Morte D'Arthur, by Sir Thomas Malory, Everyman edition, 1906; 'Scarlet Begonias' by Robert Hunter, (The Grateful Dead, Live At The Mars Hotel, 1974); Lyric quoted by kind permission of Ice Nine Publishing Company
CHAPTER SIX: ONE OF THE THREE: Uncle Vanya, Anton Chekov; new edition by David Lan, Methuen Drama, Random House, 1998; LORD JIM, JOSEPH CONRAD; Mistress of Mistresses, E.R. Eddison, Ballantine Books, New York, 1967; special thanks to Patrick & Leon Charleton et al for the lyrics to the Diarrhoea song.
CHAPTER SEVEN: BIG IN BRAZIL#2: The Rough Guide To Amsterdam, ed Martin Dunford and Jack Holland, Rough Guides, London, May 2000; The staff of the Troppenmuseum, Royal Tropic Institute, Amsterdam; Washington DC, Laura Heger, Lonely Planet Publications, 2001, The FDR Memorial Park
''Suddenly it struck him, with more force than the mellow hammer blow of the drug itself, that there was a problem here, a problem for the future.
The third biggest economy in the world, or is it the second now? Are they going to let us in Europe get away with this legalise everything
uncouple the drugs from the crime? They are not!...' BOLD AS LOVE, Gollancz 2001, p98
CHAPTER EIGHT: THE NIGHT BELONGS TO FIORINDA: Arthurian Romances (Everyman Library), Chretien De Troyes, D.D.R. Owen (Translator), Everymans Library, October 1993, ISBN: 046087389X; 'The Scarlet House', Angela Carter, in A Book Of Contemporary Nightmares, Michael Joseph; 'Green Tea' by Sheridan Lefanu, and 'The Facts In The Case of M. Valdemar', Edgar Allen Poe, both collected in Great Tales Of Terror and the Supernatural, ed. Wise & Fraser, London, Hammond and Hammond, 1947
''...the mortal and the immortal prematurely make acquaintance...'
CHAPTER NINE: LOVE MINUS ZERO: NO LIMIT: My love she speaks like silence, without ideals or violence, Bob Dylan, c. Warner Bros, 1965; The Ramayana; Walt Disney's Robin Hood (1973) . . . St Stephen with a rose, in and out of the garden he goes...