"Salute, compadres. You were young and you died, and it's all over now...
Forest has nothing to do with trees, as of course you know: it means an open hunting area, as opposed to park, an enclosed hunting area. For the atavistic importance of hunting, (ie killing things) as a Royal perquisite see (eg), John King Fairbanks, China, A New History In C14 The Woodmote Court (a mote court is like a pin number, mediaevals did it too) was held three weeks after the first Tuesday in November, to judge serious offences. Bit early here. The Ashdown Forest Online Guide provided some of the intriguing facts in this chapter, the rest is from personal experience and Exploring the Ashdown Forest, David Harrison.

(the blurring of the boundaries continued)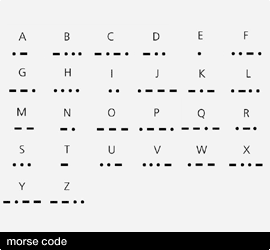 "Since Ax has the tranceiver, I will now knock-up my fake software digital radio station again, and barewire it to the Aspidistra Mast..."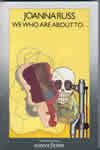 We who are about to die salute thee. Joanna Russ's last sf novel, a twisted remake of her first, Picnic On Paradise. Anti-heroine you'll love to be appalled by offs the rest of the few survivors of a transgalactic plane crash, so she can starve to death in peace. Mad and compelling sf, oddly this is not as popular as The Cold Equations, tho' it was John W Campbell himself who insisted on the realist, downbeat ending that time.
FRANCIS SPUFFORD:
Hi Francis! Note the Hundred Acre Wood

feature, dedicated to you.


IPHIGENIA.
Was the daughter of Agamemnon. He believed he had to sacrifice her, to get a fair wind for the Trojan War, & there was hell to pay...

"Before we left, Fred told me that if he had advance warning he'd get word to me, personally, not the English government, using the codename that means, sadly, we're going to have to let the Soviets rape Poland...."
One More Shakesperian Moment: From this nettle danger, we will pluck the flower, safety.