Saturday 22nd May, warm and clear, a fine day for taking Australians to see Lewes, with a proper castle, cream tea, cucumber sandwiches & everything but the beach. Beach at Newhaven, the only actual sand for miles around, has been cancelled, due to a dispute between Lewes Council and Natural Heritage or some such who run the carpark. Ah, well. Time to get in some birdwatching.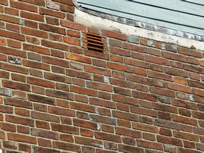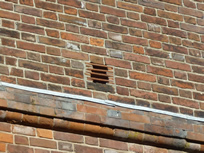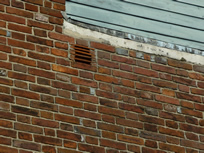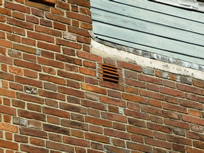 You had to be there, but this was such fun.
What d'you think? Do I have a career in conceptual art? Be honest, don't be afraid of hurting my feelings. . .